Pictures, Pictures, and MOOR Pictures
This is a classic example of the moors, except for the fact that it looks pretty and warm. It must be one of its better days in their three week summer season.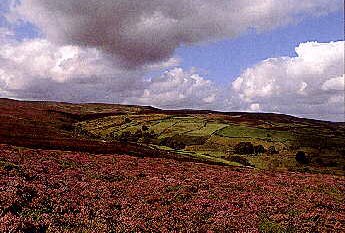 ---


These are the Moors that Heathcliff and Cathy used to run on. Notice the rainy dankness which reflects the gloomy atmosphere surrounding Wuthering Heights.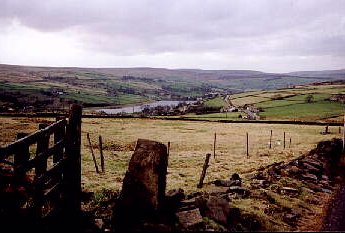 ---


Possibly an example of the perfect July day described by Cathy and Linton when discussing their ideas of paradise.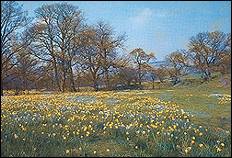 ---


Here are the houses of Wuthering Heights and Thrushcross Grange. Well, they might look like this.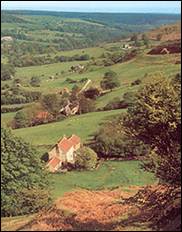 ---


A day for staying in bed on the Moors. Now we can see how Lockwood would have gotten lost trying to find his way home in the snow.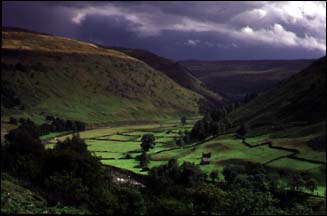 ---


A waterfall of the moors. The water flows like Catherine's love for Heathcliff.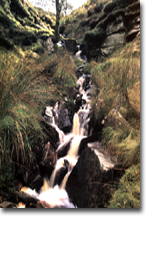 ---